Mediator of science;
art direction & design research.
Despite our terrestrial concerns the second space-age looms upon us. As architects and designers are briefed to create for the most unfamiliar of environments, my final major project has investigated techniques for the user-simulation of such encounters. The task of designing for micro-gravity embues an immense perspective shift which requires the forgetting of everyday forces and familiar experience, in order to foresee and contemplate the behaviour of users, objects, materials and systems.
The conjuring together of this condition is enabled by the use of sensory deprivation techniques, eXtended Reality technology and of a physics engine. As a result, the post-gravitational viewpoint will enable designers to merge wearable and interior, spatial solutions together by function. In turn revealing its own agravic design language and providing an opportunity for spin-off design innovation back on earth.


The Simulation of Weightlessness

From White City a small planet floats upon a sound wave. Suspended via the custom 'Saline-Liquid Support Harness' the participant floats within the Neutral Body Position. Ambisonic fields then surround the body, altering familiar sensations of spatial logic.
The project was conducted to consider the idea of recreating transformative aspects of the astronauts experience back on earth; that of looking back at our planet and the splendour of micro-gravity.
2019
Blobjecture WIP
A series of experiments in Reduced Environmental Stimulation Techniques (R.E.S.T) are conducted during Isolation
[︎︎︎],
existing as attempts to open up (dry) float therapy and make a meditation gateway accessible for a post-isolated public.
The principle of Neutral Buoyancy is used for the off-loading of weight sensations from the bodies, in turn serving as a vehicle for personal introspection or collective thought, an intended boon to the research of altered gravity and other forms of contemplation and meditation.
The designer observes a kind of formless furniture that displaces and moulds to the contours of the human body. Filtered and built from low-tech, natural elements; saline water contained within a latex bladder, maintained at skin temperature.
Information Experience Design FMP
2020 (postponed)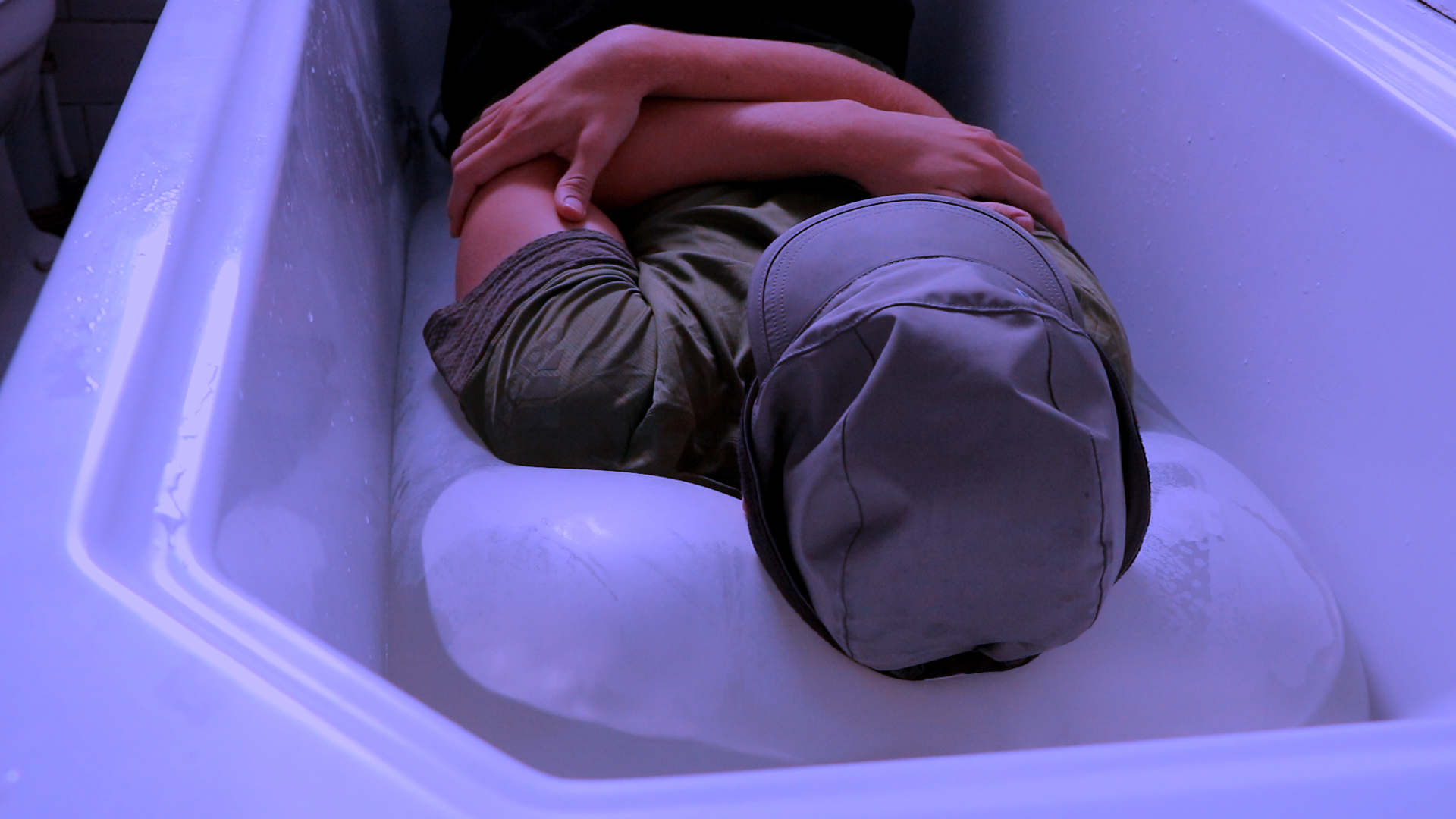 Luminescymatica;
An artistic exploration in to the behaviour of ocean bioluminescence via sound waves. Collaboration
[︎︎︎]
with Dr.Latz University California San Diego.
Central saint Martins / UCSD

2016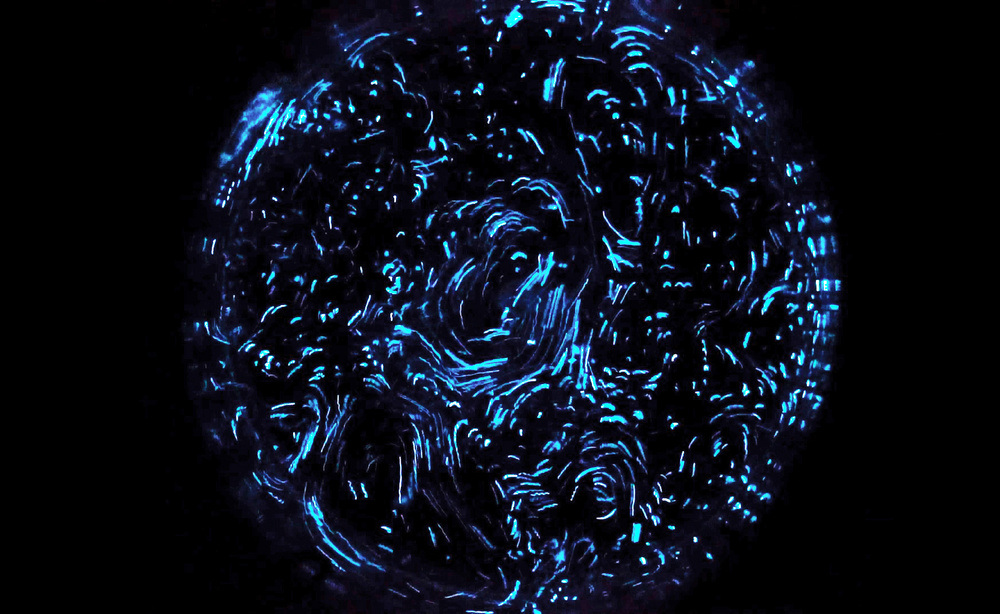 The scenario finds textile embedded sensors which record electrical impulses from the participants
physiochemical
body, controlling immediate lighting within the room. It provokes questions around the grey area of how intimate we would like our relationship with technology to become.
Experimental film making

2018
Soft Living Architectonics


Distinction grade thesis speculating on the world building potential of designing with biological media. (entitled Human Perception Towards Bio-Computational Environments.)

Most literature on the relationship between biodesign and architecture grapples with its many developmental roadblocks, here the author speculates on the more experiential properties of embedding living materials in to the built environment, in turn revealing a strange emergent atmosphere between bodies, space and place.

RCA 2019
15 Hanbury Street


In-house concept creation and design development for bespoke adidas Originals east London flagship store, end to end management of in-store communication formats across the space.

2017/18 Herzogenaurach
EQT 1993


Global installation, fitting room concept for adidas Originals and Sports Perfomance stores. The task was to strike a balance between past and present, celebrating the 1993 EQT Running Support shoe and its legacy.

2017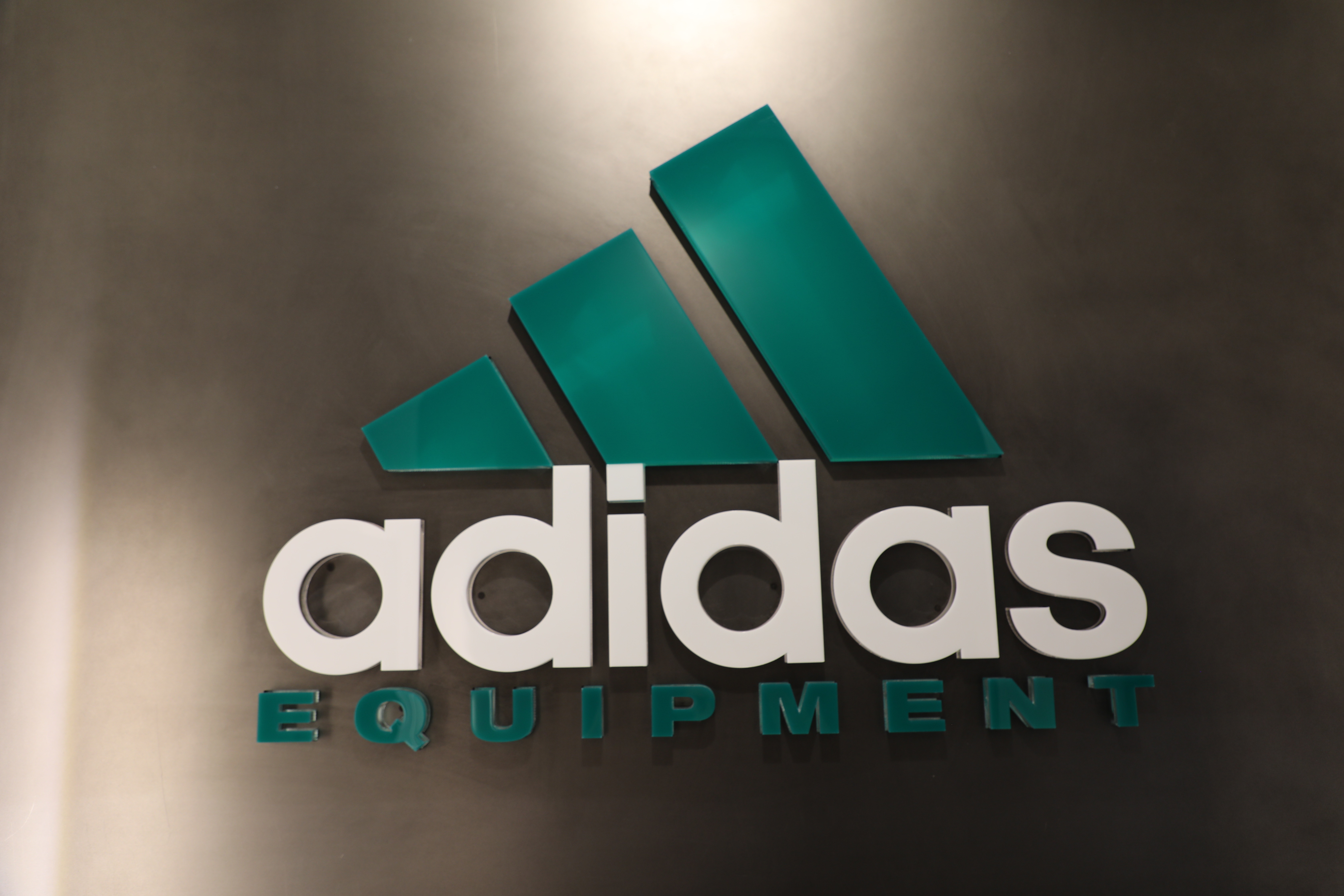 A four week world building exercise offering a glimpse in to the near future of work on the moon.

2018


Toying with the idea of print which emerges over extended hours.

2015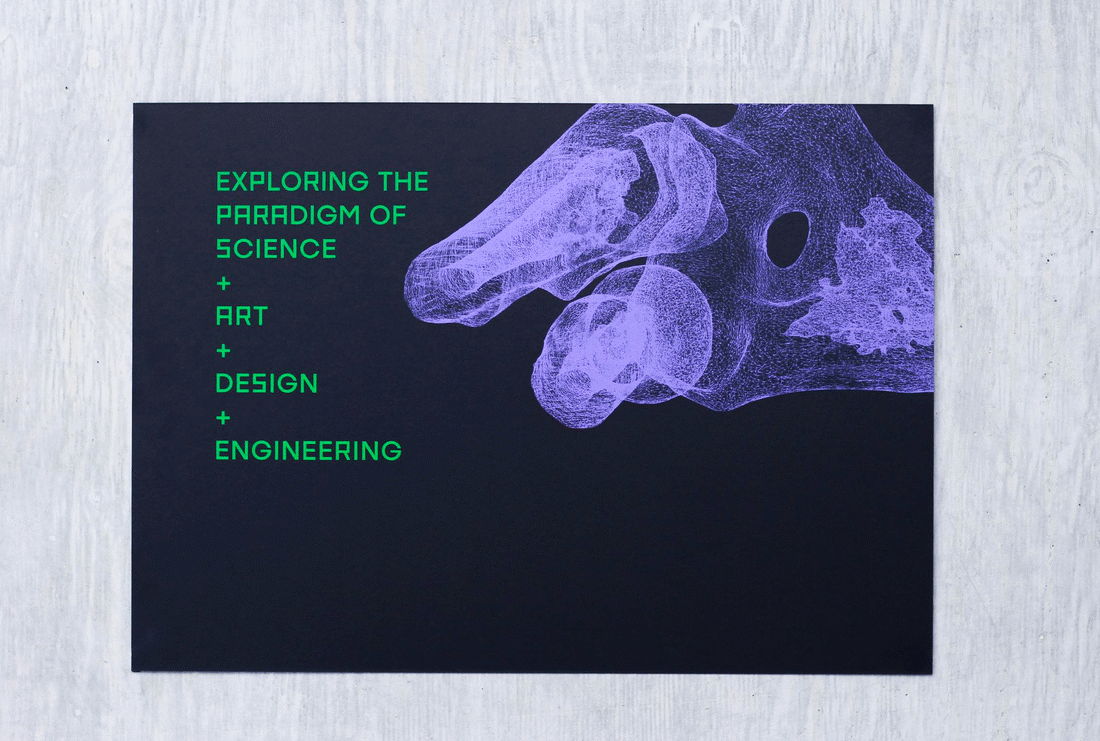 Graphic design works that span UI/UX, illustration, photography, print, identity, editorial.

2013 onwards